0
The Great CDP Shake Up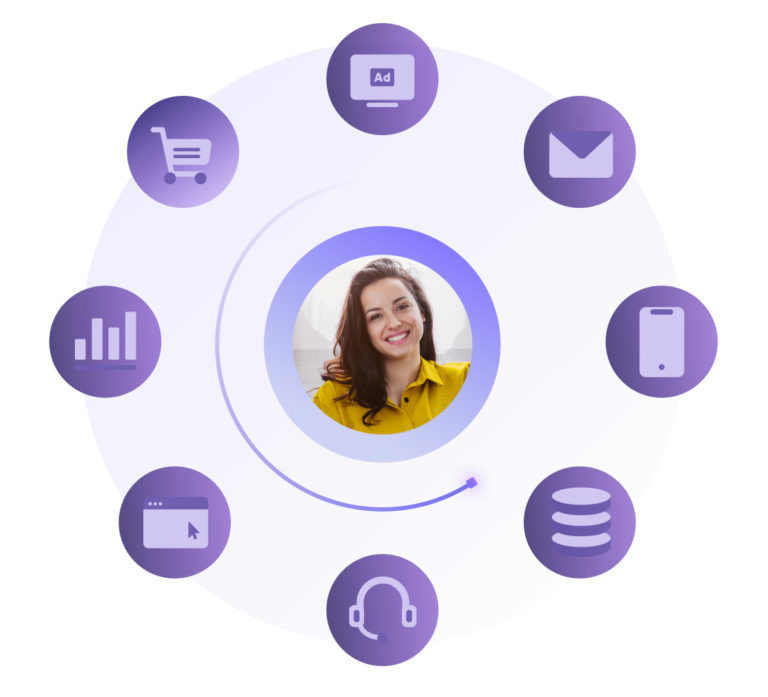 The great CDP shake up
As more and more businesses modernize their enterprise architecture with a cloud data warehouse there is a growing tension in the CDP Category. Most CDP vendors today promise to build your "customer 360 view" by becoming your single source of truth for all of your customer data.
Storing data in your CDP that already exists in your data warehouse creates waste at the enterprise. Duplicating data also introduces security and compliance risks that just aren't necessary. At the end of the day the current CDP approach is essentially competing with the data warehouse and that's not sustainable.
A CDP is a suite of tools, not a copy of your data
A CDP should no longer be a monolithic piece of software, in fact we don't think of a CDP as a single platform or product.
Your CDP is a set of capabilities and a suite of tools. A modern CDP must allow your developers to query your data warehouse and combine those results with real-time behavioral insights and AI-powered decisioning to engage users with personal, relevant experiences.
With a modern data warehouse you can move data from your warehouse into business systems and enrich your C360 data to create custom, personalized experiences for each customer.
Please comment and let us know your thoughts!